Historical partner of emergency services (SDIS, civil security, Paris firefighters, PGHM…) and major manufacturers of emergency and firefighting vehicles, TECSUP has declined a complete range of products and systems specifically intended for the demanding environment of firefighters.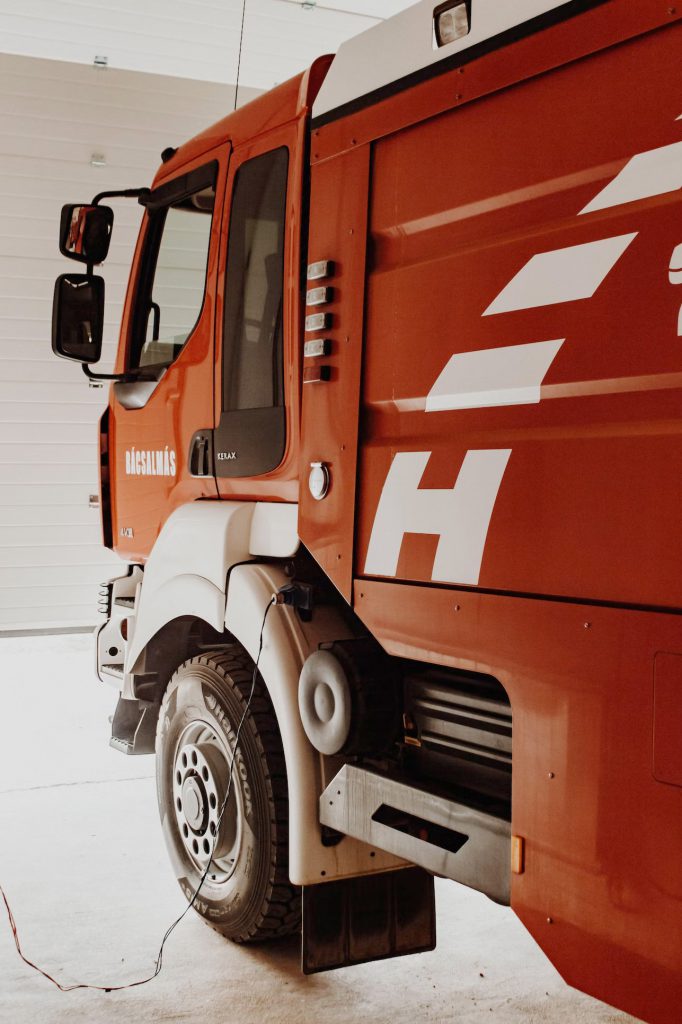 Rolling stock: on-board energy
To control electrical autonomy in vehicles as well as on work sites, discover our range of high-frequency on-board chargers, inverters and service batteries.
Compact, lightweight, ready to wire, TECSUP chargers offer consistent charging quality and optimized performance. They can be configured on request for the most specific uses.
Battery chargers :
TRANSMISSIONS: solutions for the deployment of ANTARES
Stabilizing the power supply of your radio-telecommunication stations is essential to the safety and success of interventions. In partnership with Alfatronix, TECSUP supports the deployment of the ANTARES network by offering voltage stabilizers and specially adapted regulated power supplies.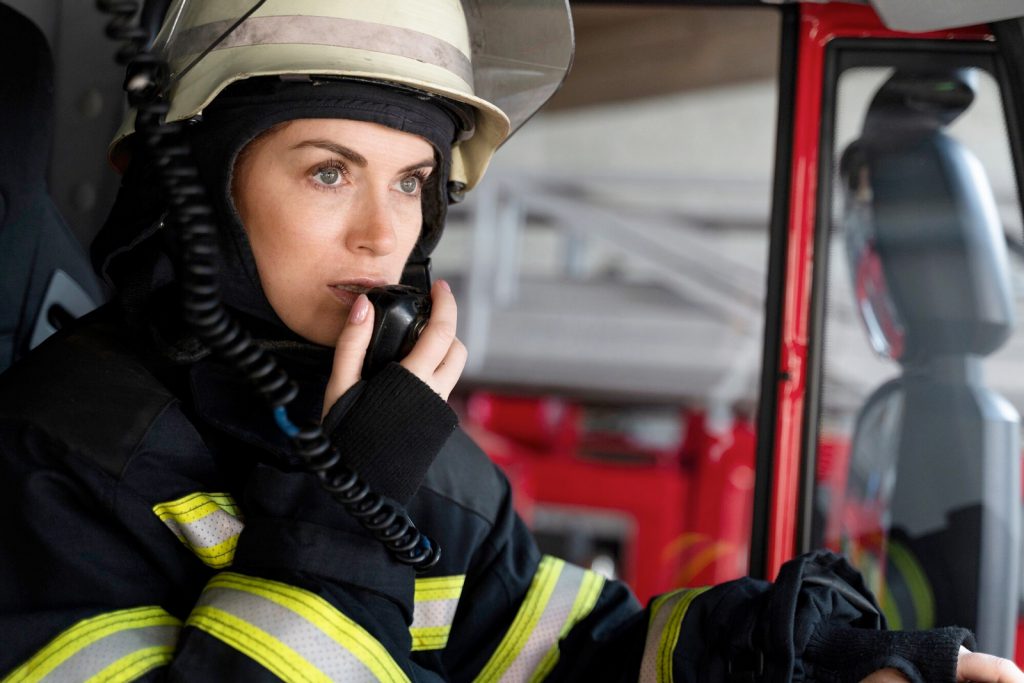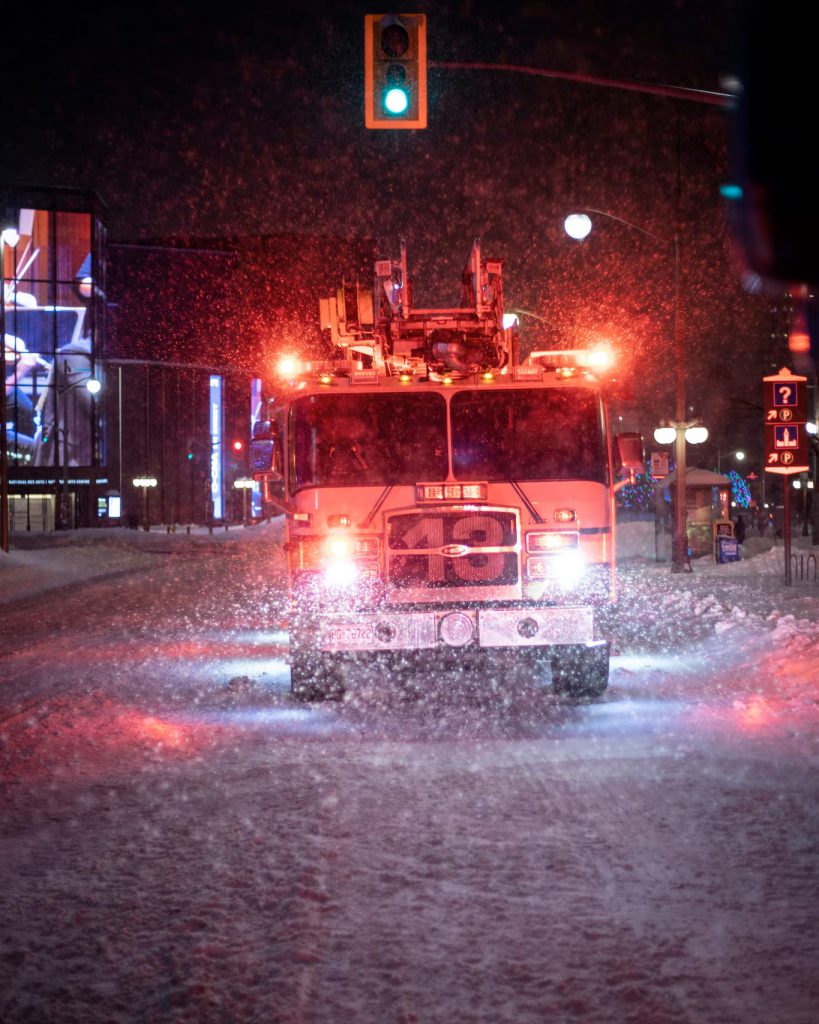 OPERATIONS: autonomous energy and lighting for on-site interventions
Transportable, modular, equipped on request with MARÉCHAL DS1 connectors, our solutions offer unparalleled versatility on the market.
To discover

Recommended by professionals
See feedback of Sergent Chef Eric Roupert (SDIS 57)