TECSUP is committed to bringing total satisfaction to its clients by relying on continuous amelioration of the processes, the products and the services.
Customer Satisfaction, an absolute priority
Whatever your request may be, we are here to reply to the nearest degree and at the best price. From the Designing, to the After Sales Service, our team guarantees High Added Value technical & sales support, available via a non-overtaxed internet & telephone hotline.
Listening to and understanding your needs.
Accompanying you through the duration.
Expert counseling.
Availability, accessibility, proximity.
Direct contact with the Design Office.
After Sales Service.
Technical and Reliable Performance, a complete control which makes the difference
All the products made at TECSUP, along with the strategic components with which they are made, are subject to a thorough traceability, and leave the factory only once they have gone through a series of particularly demanding tests and calibrations.
Control of project from A to Z.
Normative and technological monitoring.
Excellent value for money.
Functional design.
Normative validation.
Quality assembling.
2 year warranty on all products.
All products are tested. A series of controls adapted to every project.
Process of conception and fabrication totally mastered and comply to EU quality standards.
Reinforced traceability (ERP, GED).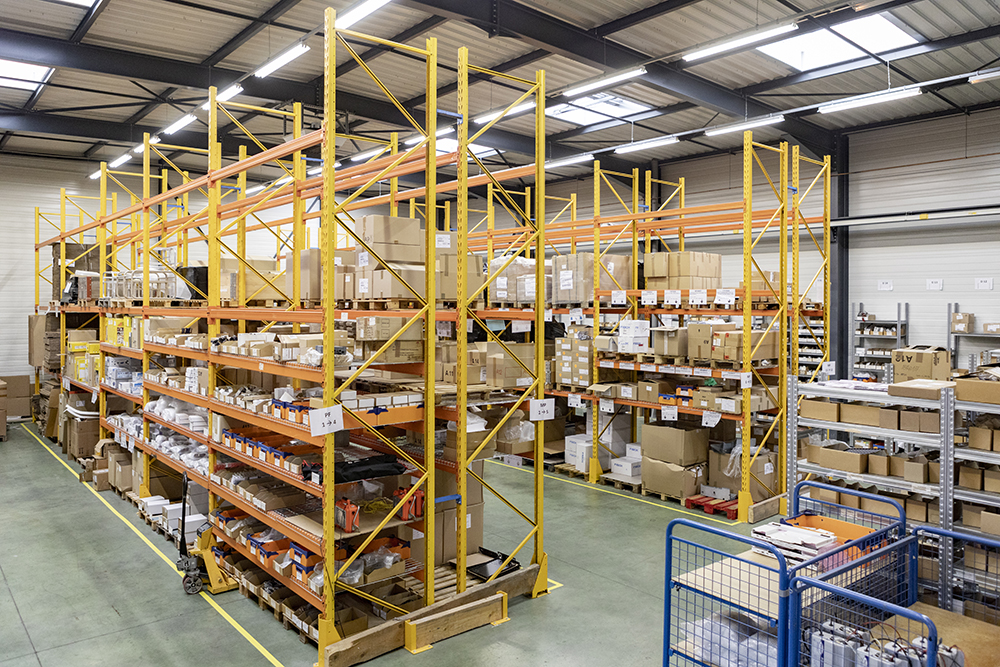 Respect for the environment, a strong commitment
TECSUP proposes and develops high performance solutions that limit energy loss. Its environmental concerns translate equally by valorizing green clean energy, a comprehensive approach in reducing pollution linked to its activity, and the collecting of the used batteries.
EU Standards.
RoHS: restriction of the use of certain dangerous substances.
DEEE: recycling of used electronic components.
Security, robustness, reliability, high performance.
Reactivity, an optimized organization
TECSUP commits itself to respect and handle all lead times.
Expertise and total implication of the team.
Extent of its stock.
Performance transversal computer system (purchasing, stocks, order following up, After Sales…).
Flexible fabrication (SMC).
Delivery in mainland France within 2 days (from factory) for the products via e-TECSUP.