Who are we ?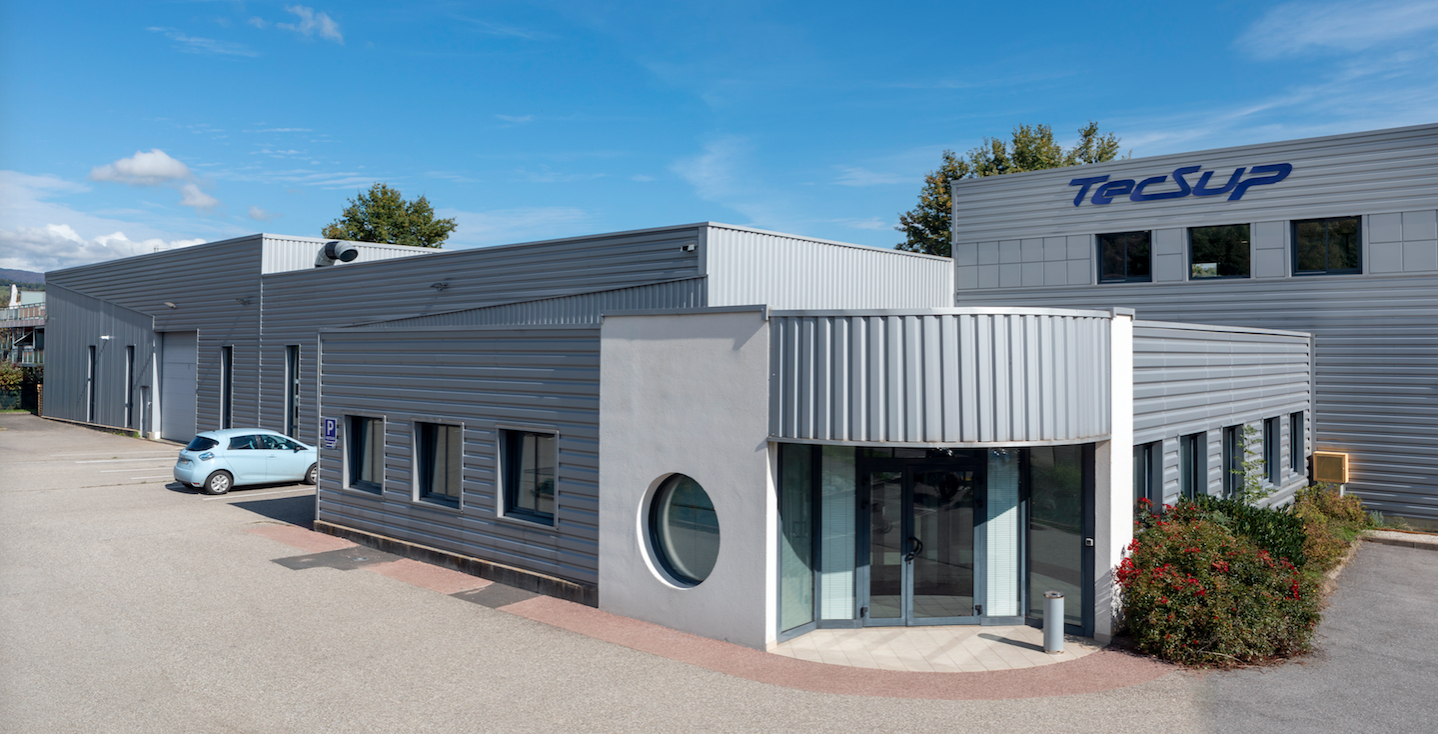 TECSUP works directly with manufacturers, integrators and professionals from a very wide range of sectors and reply to their requests concerning power supply, conversion, regulation, storage & provision of electrical energy for powers ranging from 50 to 3000W. Our expertise has now stretched to lighting systems.
TECSUP assures the conception and manufacturing of high quality standard and specific products, for all your energy conversion needs.
Présentation
Identity Base
Culture founded on the development of products.
Understanding of our clients technical problems.
Strong experience in Collaborated Projects
(generally as the Project Pilot).
Technical expertise, applied knowledge.
Continuous monitoring, technically open.
Technological Independence.
Global Prestation
Specification of the need.
Help with the decisions to take.
Studies, development.
File/Case Homologation.
Production.
After Sales Service.
Solutions adapted for every need
4 complementary offers proposed:
Engineering: solutions created and developed by request.
Models: Pre-developed solutions.
Catalogue: Standard solutions, customized and modular.
Applications: Solutions dedicated to your sector of activity.
Development Strategy
Aware of the needs, and animated by the permanent deepening of their domain of technical expertise, TECSUP:
Can handle specific requests.
Enrich its catalogues.
Optimize and model its functions.
Develop its offers of dedicated solutions, for markets that are more and more diverse.