energy mobility for completely autonomous interventions!
TECSUP energy solutions provide autonomy, safety, and operating comfort to users of professional electrical equipment. These solutions combine energy efficiency and power, portability and durability, modularity, and reliability, to cater to the unique requirements of each use case, anywhere.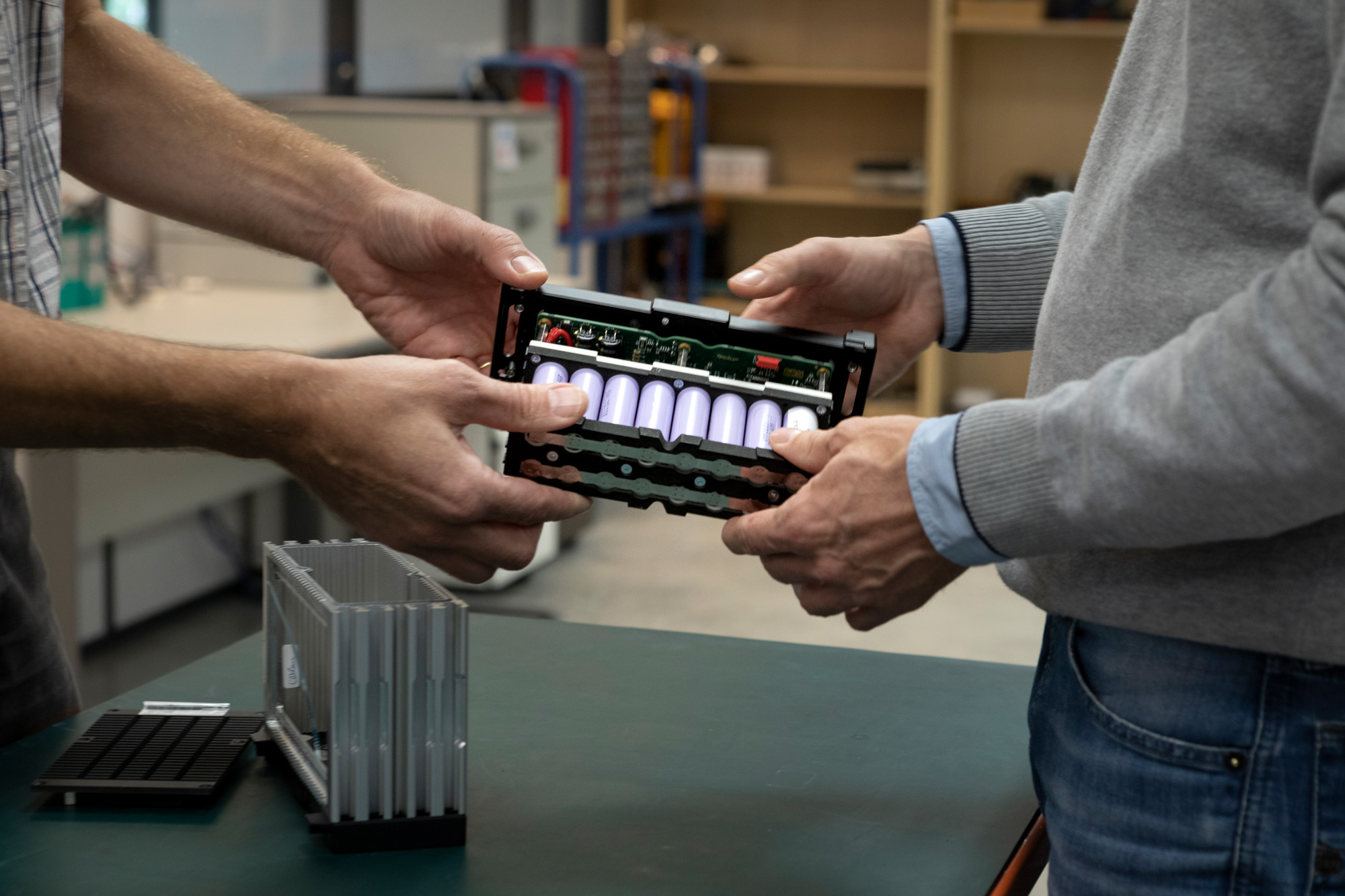 Controlling the power supply of mobile electrical equipment
The mobility of professional electrical equipment is necessary for all on-the-go interventions, flexible operations, and itinerant construction sites. Whether carried out by nomadic workers, assisted by automatons, or entirely robotised, these interventions require a perfectly controlled power supply.
TECSUP autonomous energy systems meet this need. They capture, store, convert, recharge, distribute and control electricity to guarantee optimal autonomous power to each mobile device.
In the form of plates, boxes, or cases, they are integrated, embedded or remote in equipment such as:
fitted service
mobile terminal
handling drone
logistics robot
security drone
computer desk
measuring bay
care cart
cleaning trolley
radio communication unit…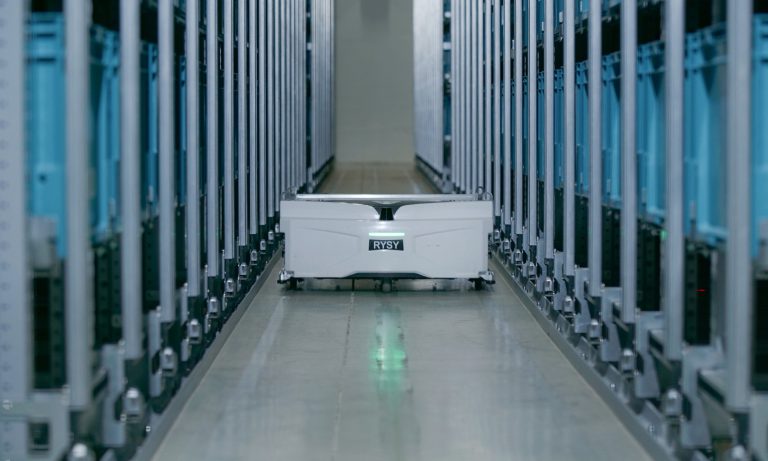 Robots and drones
civilians
military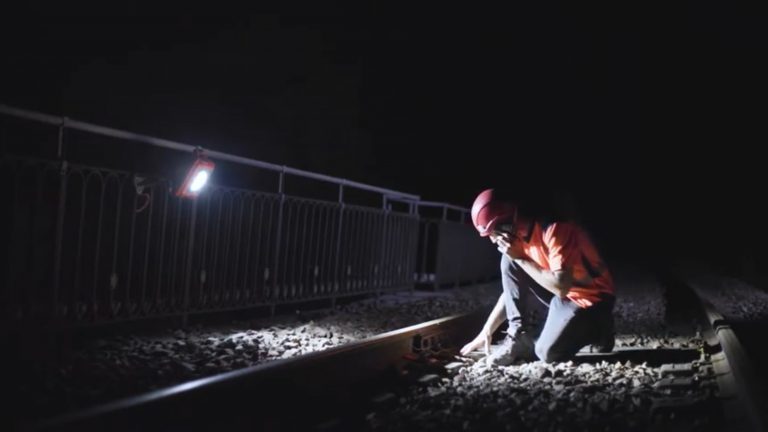 External nomadic interventions
mobile site, emergency interventions…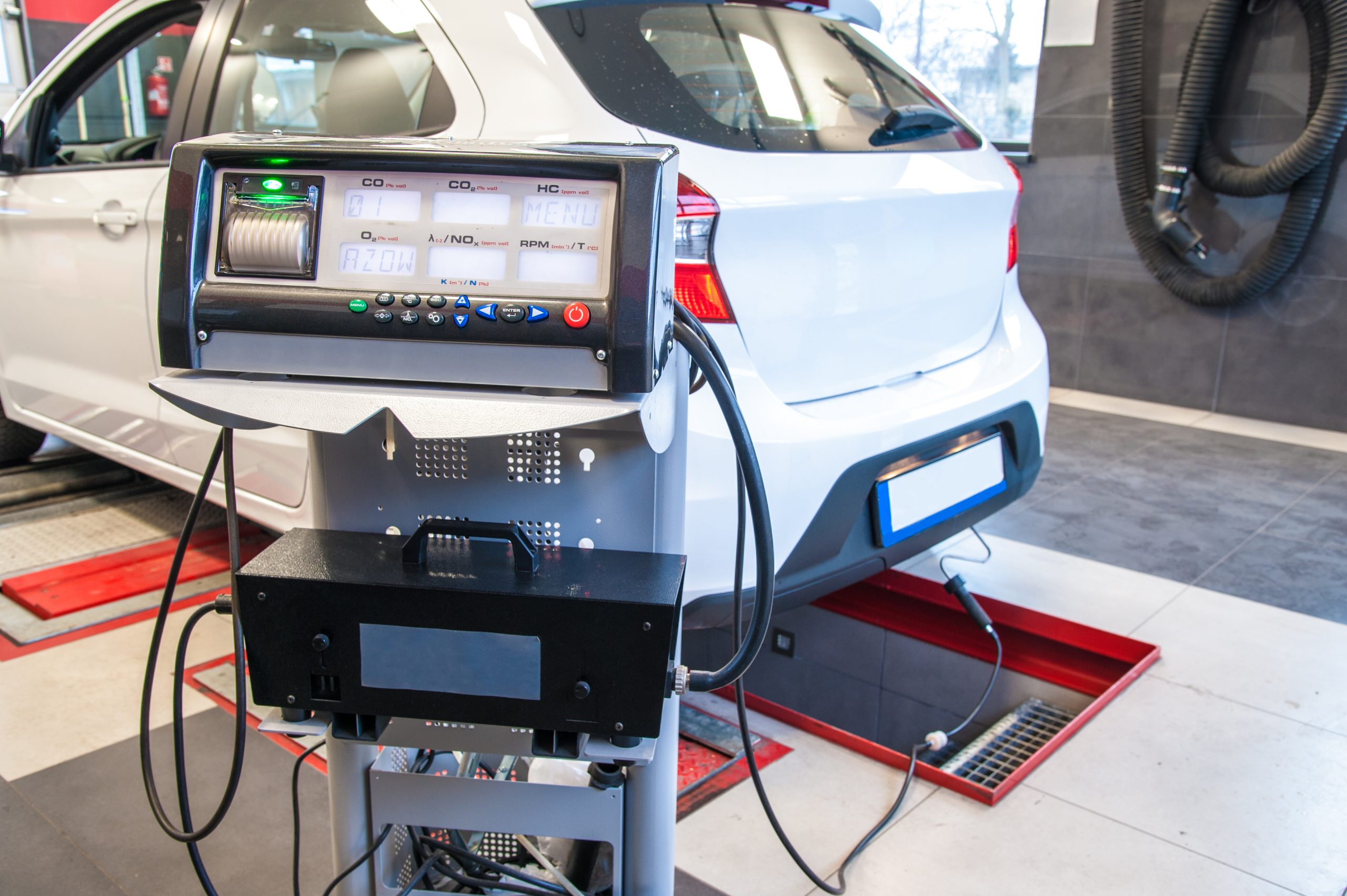 Industrial equipment
measuring devices…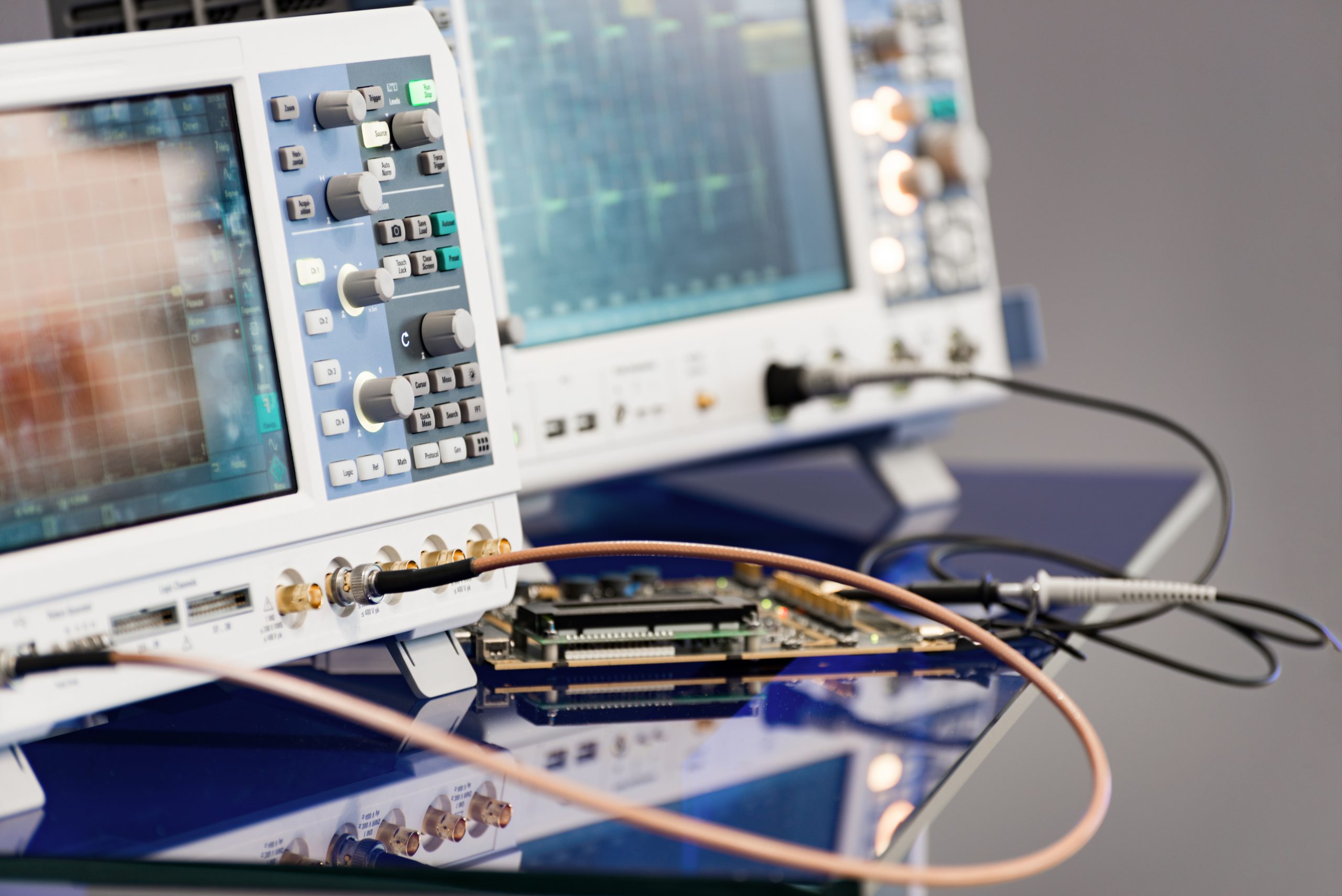 Mobile computing
computers, printers, PDAs… Autonomy Reliability Practicality
Alongside innovative integrator manufacturers
There are numerous benefits to electrifying and enhancing the energy mobility of your product by equipping it with a customized autonomous energy system.
By doing so, you eliminate the need for connecting your equipment to a generator or mains power supply, allowing for greater flexibility and mobility.
Additionally, you can better control the power supply, autonomy, and energy efficiency of your equipment.
This makes it easier and safer to operate in any environment, including the most challenging indoor or outdoor locations such as confined spaces, sensitive sites, disaster areas, high altitude terrain, wetlands, and more.
Extend the perimeter and the comfort of use.
Extend product life.
Why choose Tecsup for the energy mobility of your equipment?
TECSUP has deployed over 5,000 autonomous energy systems with its clients, addressing critical needs for electrical autonomy in various fields. These energy systems are engineered, industrialized, and produced in TECSUP's French workshops, ensuring the required level of reliability and service quality for both current and cutting-edge projects.
With a deep understanding of the usage contexts, practices, standards, and feedback, TECSUP carefully listens to your needs.
Expert capacities in studies (mechanical, battery conversion, interfacing) and project engineering
Industrialization, assembly, and control, mastered from start to finish
Flexibility and customization
Reactivity, traceability, and continuity of service
Autonomous energy systems for every need
Energy mobility solutions
OUTDOOR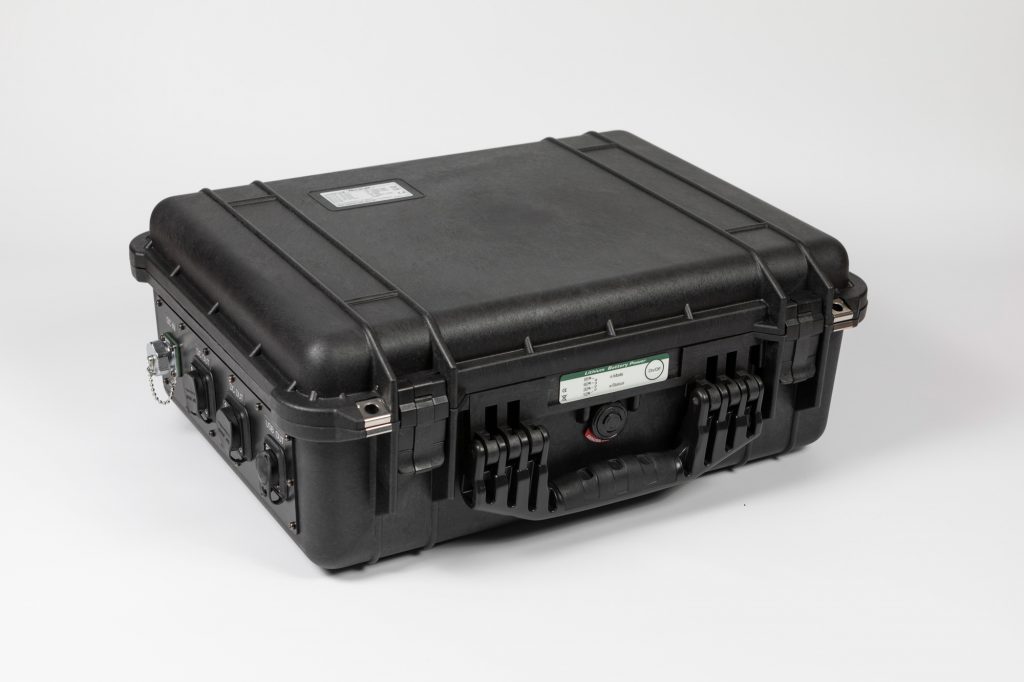 Energy mobility solutions
INDOOR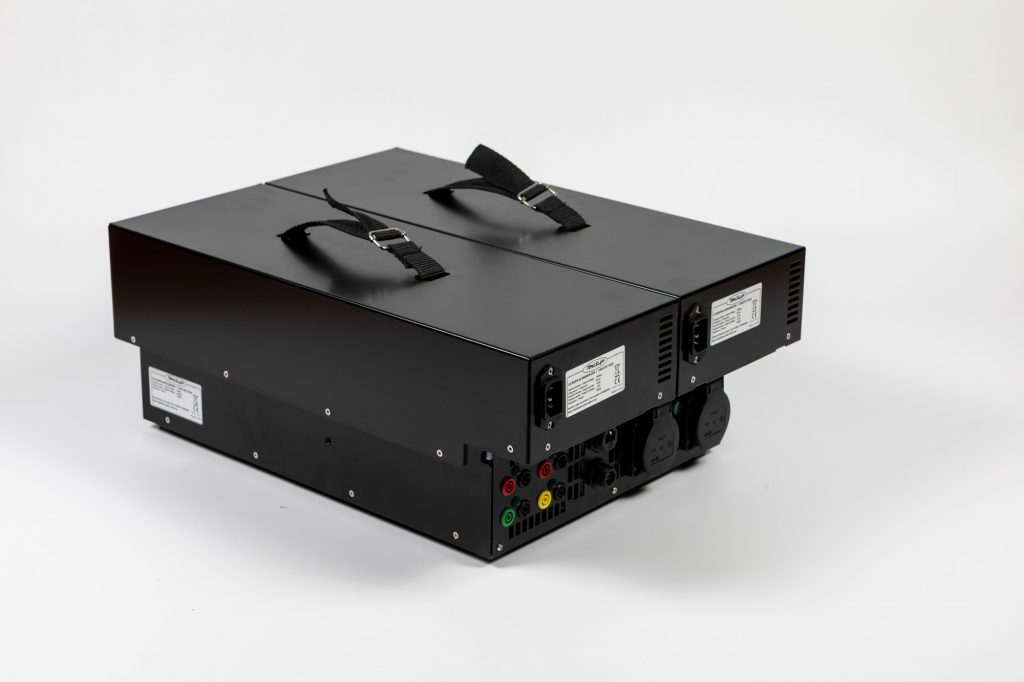 Energy mobility solutions
CUSTOM MADE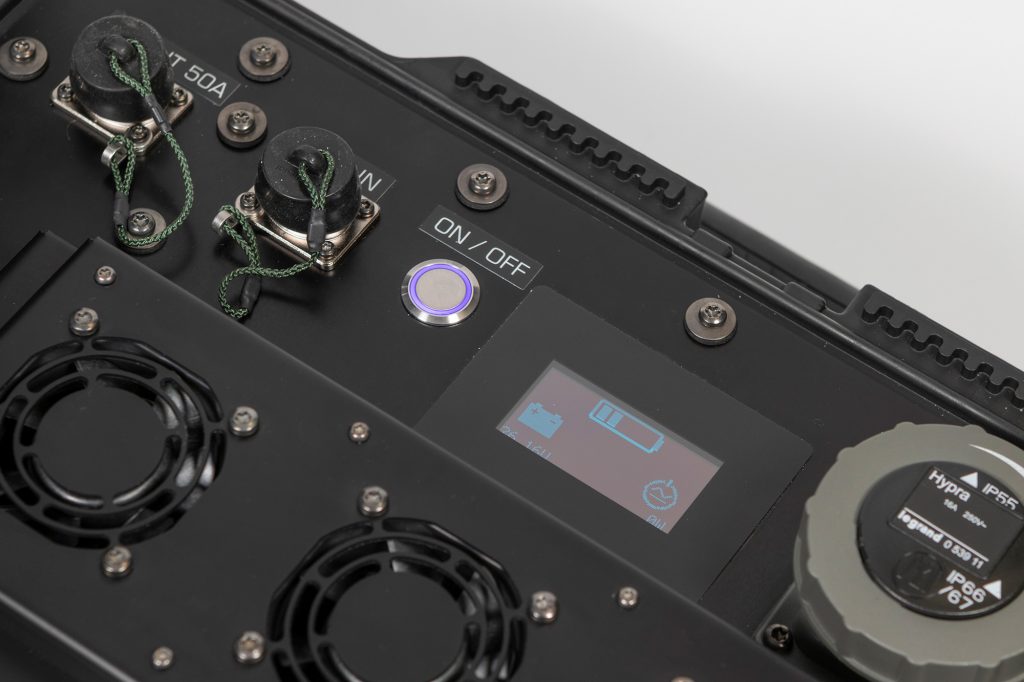 They use our energy mobility solutions