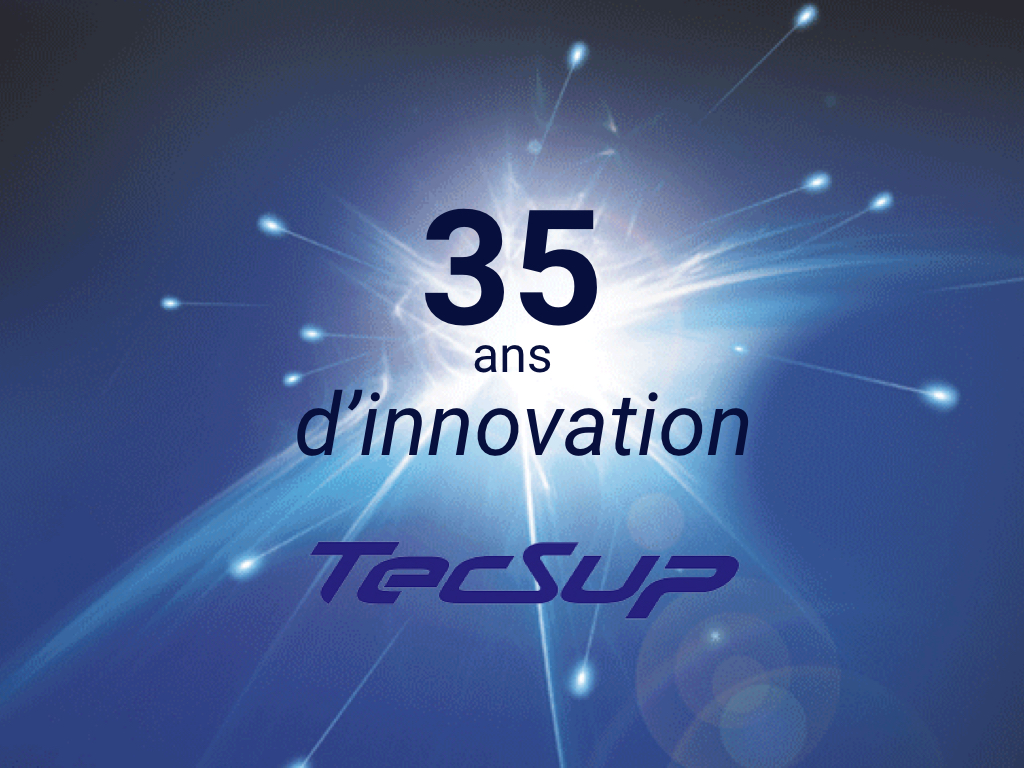 For more than 35 years, TECSUP has cultivated its creative force to design and manufacture innovative solutions that improve the energy mobility of nomadic workers and their equipment.
Energy conversion: historical basis of TECSUP expertise
It was in 1985 that TECSUP began to design and manufacture electronic Low Frequency battery chargers intended mainly for boating. Ten years later, the company is opening up to new markets with the launch of high-frequency technology regulated by microprocessor and 500W pure sinus inverters. In the 2000s, TECSUP deploys an extensive range of peripheral equipment for battery chargers (converters, testers, separators, etc.) and develops a range of chargers with reinforced sealing and silent ventilation.
Interfaces and systems: ever more efficient and practical solutions
In the 2000s, taking into account feedback and changing user needs, TECSUP focused its R&D policy on the design of autonomous, fully integrated energy and lighting systems. These systems are enjoying increasing success in many sectors (industrial logistics, medical, military, emergency, construction, etc.). Their internal industrialization reinforces the leadership of the company and facilitates their continuous improvement to give birth to the concept of "infinite autonomous energy".
Batteries: at the heart of the company's know-how and strategy
The mastery of the storage of electrical energy in batteries that are optimized, controlled, secure, interfaced, monitored… has naturally developed over the projects and the growth of the company. TECSUP takes into account the diversity and progress of battery technologies, in particular lithium iron-phosphate batteries, to optimize the power, autonomy, reliability and energy efficiency of its solutions. Equipped since last year with a semi-automatic lithium battery production line installed in its new premises in Allonzier-La-Caille (Haute-Savoie, 74), the company continues to expand its technical and production capacities to support the growth of its business.
TECSUP is proud of the progress made over the past 35 years and continues its development resolutely based on innovation to develop the autonomy and safety of mobile electrical equipment and indoor and outdoor nomadic workers, including in the most demanding environments.