The characteristics to provide for a lithium battery that meets your needs
At TecSup, we are experts in creating tailor-made lithium batteries, designed to precisely meet YOUR needs and satisfy YOUR specifications.
But what are the essential criteria to specify in these specifications?
Here's a checklist of key items!
Minimum Capacity: Set the amount of power needed for your application..
Quantity and frequency of cycles: Indicate the number of charge and discharge cycles expected, as well as their frequency.
Battery life: Specify the desired battery life between charges.
Voltage: Determine the battery voltage based on your application requirements.
Discharge rate: Specify the rate at which energy should be released from the battery
Safety and protection: Identify all requirements related to battery safety and protection, taking into account the environment and intended use.
Size and weight : Specify the maximum acceptable dimensions and weight of the battery.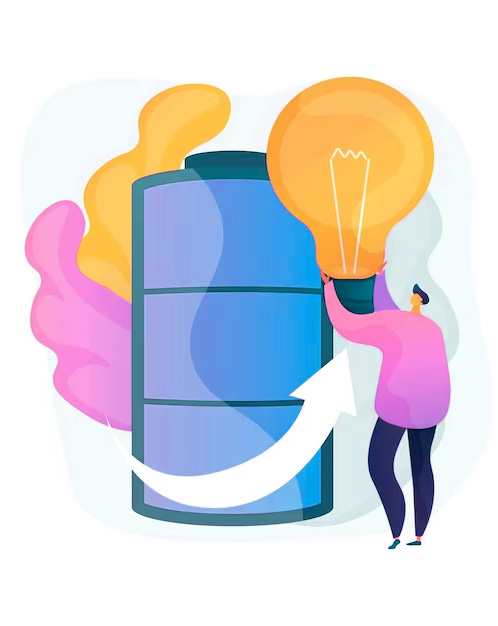 By providing this detailed information in your specifications, you allow TecSup to create a tailor-made lithium battery that will perfectly meet your specific needs in terms of performance, safety and reliability. We are here to support you every step of the way, from design to delivery.