The BMS is essential to ensure the safety of the lithium battery. Indeed, lithium being unstable, it is necessary to have a BMS to prevent the battery from being exposed to critical conditions: overload, explosion, short circuit, etc.
Concretely, what does the BMS provide?
It interrupts the charging or discharging of cells
It optimizes the homogeneous loading of cells
It protects against possible short circuits, overvoltages, undervoltages
It constantly checks the temperature of the cells
It extends the lifespan of cells
It can indicate at any time the number of cycles carried out and estimates the State of Health (SOH)
It allows you to know the State of Charge (SOC) in real time.
It communicates with chargers and other connected elements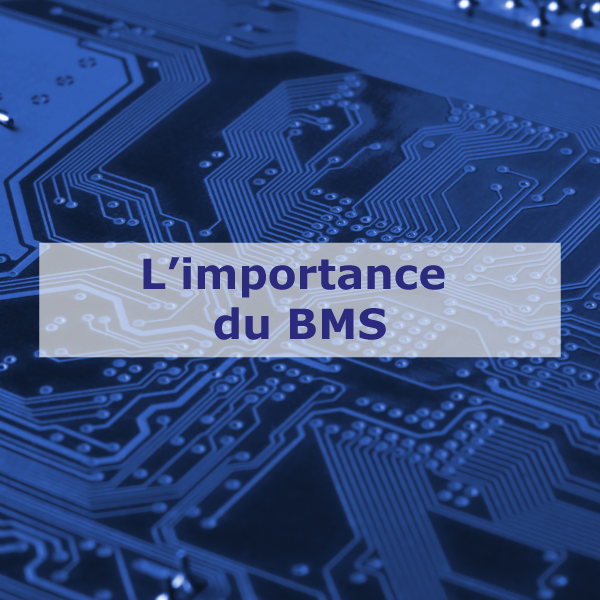 At TecSup we manufacture our own BMS and chargers and we adapt to your usage constraints for better performance and safety.
Find more information on our lithium battery solutions.